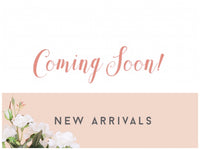 Spring/Summer Collection
We receive new styles every week. Stay tuned for more and subscribe to our newsletter so you don't miss out. 
Recibimos mercancía todas las semanas.  Regresa pronto a nuestra página y suscríbete para que te enteres primero.
Get to know us...
This project started out of my own necessity to find beautiful clothes that fit me.  At our boutique, we understand the plus size body.  We provide plus size women a place where they can find beautiful, fashionable and modern clothes at affordable prices.  We want to create a space where every women feels how special they are. Love your Body...Love your Curves.....
Este proyecto nació de mi propia necesidad de encontrar ropa bonita en mi talla.  En nuestra boutique, entendemos el cuerpo talla plus y sus necesidades.  Este espacio le provee a la mujer talla plus un lugar donde podrá encontrar ropa hermosa, a la moda y a precios accesibles.  Queremos crear un lugar donde cualquier mujer pueda sentir lo especial que es.  Ama tu cuerpo....Ama tus curvas...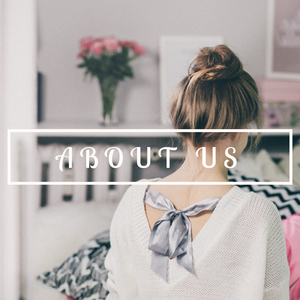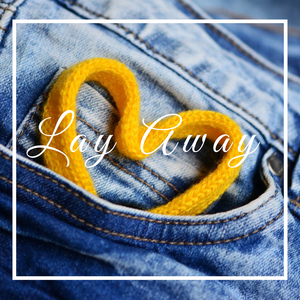 Lay Away
We can help you get the items you love! Contact us to learn how.
Podemos ayudarte a que obtengas esas piezas que tanto te gustan.  Contáctanos para más información.
curvychicpr@gmail.com or (787) 690-9283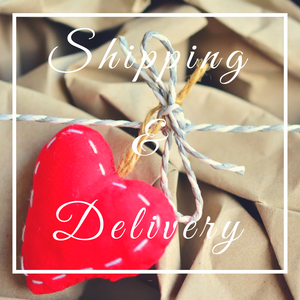 Shipping & Delivery
$7 Flat Rate Shipping on all orders and FREE on $100+ orders.  We ship to PR & USA. Contact us for more information.
$7 de envío en todas las ordenes y GRATIS en ordenes de $100+  Hacemos envíos a PR & EU. Contáctanos para más información.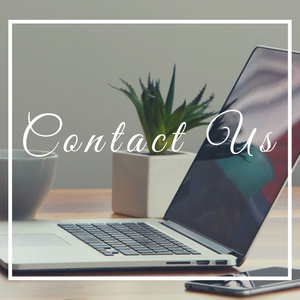 Contact Us
(787) 690-9283
curvychicpr@gmail.com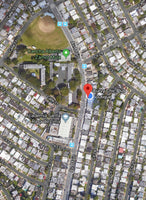 Location/Store Hours
31-57 Main Ave. Santa Rosa, Bayamón, Puerto Rico
.
Wednesday, Thursday & Saturday:    11am - 5pm
Friday:   11am - 6m
Accessibility/Covid-19 Protocol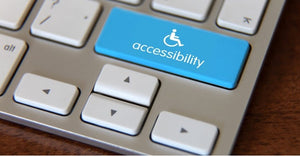 IF YOU NEED ASSISTANCE WITH YOUR ORDER PLEASE CONTACT US AT (787) 690-9283
We are committed to making our website as accessible as possible and user friendly to everyone. This is an undertaking that is always in developement. If you are having any difficulty viewing or navigating the content on this website, or notice any content, feature, or functionality that you believe is not fully accessible to people with disabilities, please contact our store and provide a description of the specific feature you feel is not fully accessible or a suggestion for improvement. We will find a way to accommodate your needs. We take your feedback seriously and will consider it as we evaluate ways to accommodate all of your customers and our overall accesibility policies. If you would like to request accessibility related assistance, report any accessibility problems, or request any information in accessible alternative formats, please contact us during business hours at (787) 690-9283 or via email curvychicpr@gmail.com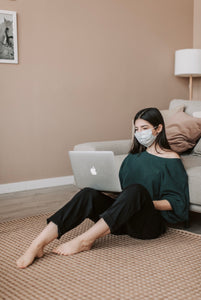 What we are doing to keep you and our staff Covid-19 Safe
There's a lot we can do to support each ophter during these difficult times. We are committed to keep surfaces and premises regularly cleaned and disinfected. Our staff is committed to use effective hand washing procedures and we have antibacterial soap and gel in our staff restrooms. We keep sanitizer at our checkout area and alcohol at the entrance and are moving towards contactless checkout. Masks are required by law for all staff and visitors and we make sure any employee that shows symptoms will stay home. We encourage to visitors that shows symptoms to abstain from visit our store.
We are also taking measures to limit the capacity of the store, as required by law, tomato sure people can maintain a safe distance as advised by our health officials. As always we will offer curbside pickup and shipping for those who prefer to shop from home.